Custom Micro coaxial cable, Micro-Coax Cable Assemblies, Micro coax LVDS cable, SGC cable, MCC cables, Micro Coaxial Cable Assemblies, custom Board-to-Fine Coaxial Cable assemblies,#36 AWG micro coaxial cables,#40 AWG Thin Wire Coaxial Cable, Micro-Coax LVDS EDP Transmission, Board-to-Fine Coaxial Cable Connectors, I-PEX cable, Hirose Micro Coaxial Cable.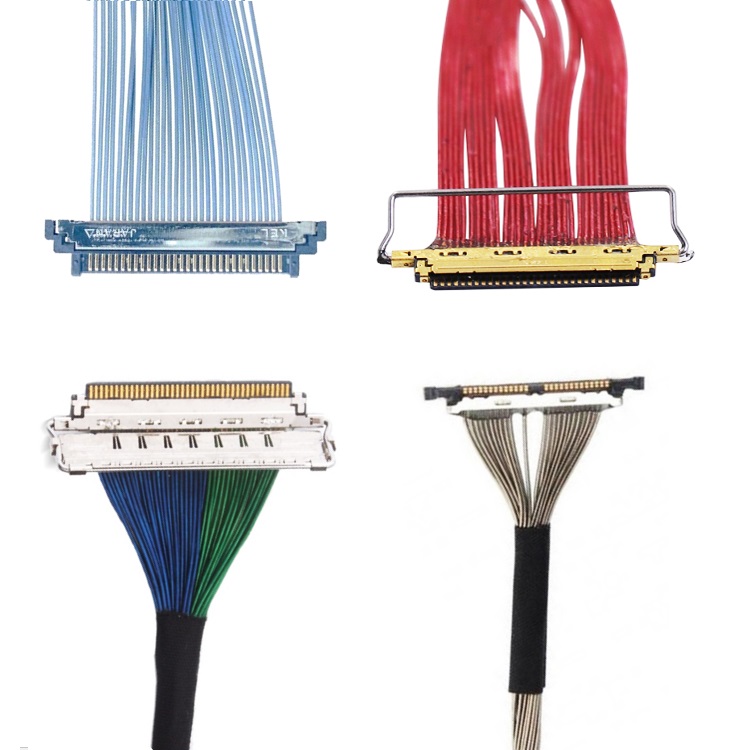 Custom EDP cable assemblies, 30 pin EDP to DP cable assemblies, EDP cable assemblies OEM, EDP cable 30 pin, Embedded Display Port EDP Cables, 40 pin EDP cable, Custom 30 pin EDP cable, 30 pin EDP cable assembly, EDP MIPI DSI cable, EDP LVDS cable, MIPI LVDS cable assembly, EDP led cable assemblies, custom EDP to DisplayPort cable, custom 40 pin EDP, MIPI DSI LVDS EDP cable connector, DisplayPort video cable, 40 pin EDP touch cable connectors, Display Port EDP cable assemblies.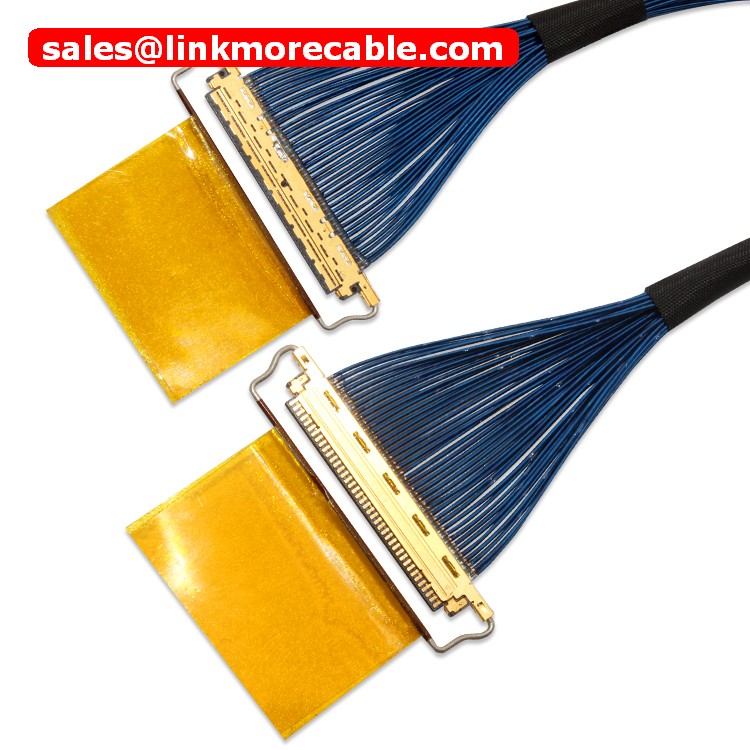 Micro-coaxial connector cables, Custom Micro Coaxial Cable, I-PEX Micro-coaxial cable. Our Products now supports Micro Coaxial Cable Assemblies and interconnects for panels, motherboards, and other various components. Many of these micro coax connectors are being found on LVDS devices such as LCDs, Embedded Motherboards. KEL Micro Coaxial Cable, ACES Micro Coax Cable, JAE Micro Coax Cable, I-PEX Micro Coaxial Cable Assemblies, I-PEX micro coax discrete wire, I-PEX Micro-coaxial cable, custom micro coax EDP cable, Micro Coaxial Cable connectors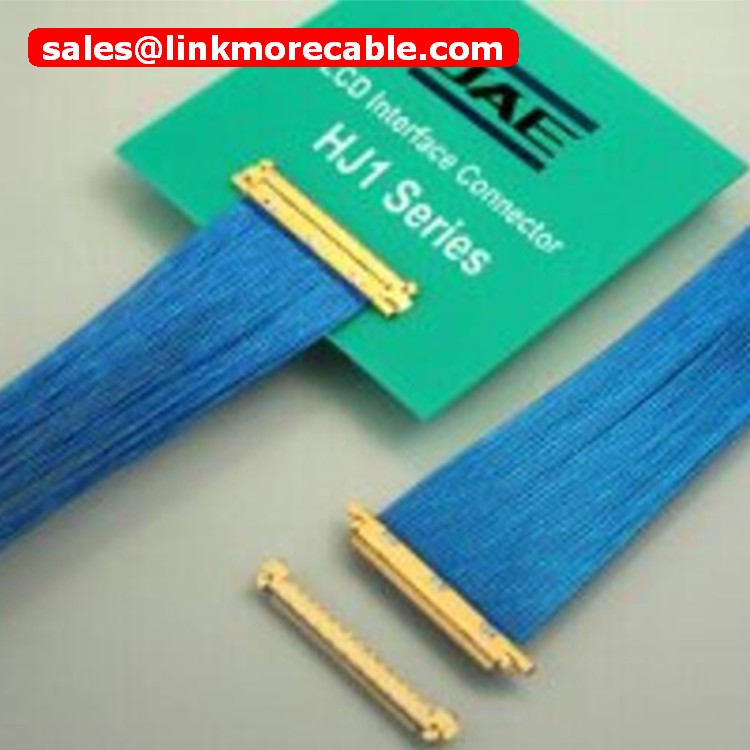 Our Micro Coax Cable product line is consistently growing as we add new parts, designs, and solutions. Contact us to inquire and we will be more than happy to discuss your needs. Custom MIPI Camera cable, Sony Image Sensor Cable, MIPI interface cable, MIPI cable assembly, MIPI Camera Module cable, MIPI image cable, MIPI camera cable, MIPI connector, KEL cable, KEL USL cable, KEL Camera Cable, Custom MIPI CSI-2 cable, Custom KEL cable, HD camera sensor cable, I-PEX MIPI cable, KEL MIPI CSI-2 Camera module cable assemblies, Hirose DF36 camera sensor cable, Hirose DF56 camera sensor cable assemblies, custom imaging MIPI CSI-2 cable, custom vision cable assembly, contextual awareness MIPI cable, custom biometric recognition cable harness, custom surveillance MIPI cable assembly, custom image sensor micro coaxial cable assemblies, MIPI CSI-2 camera cable assembly, Custom camera sensor cable, Custom EDP MIPI cable manufacturer.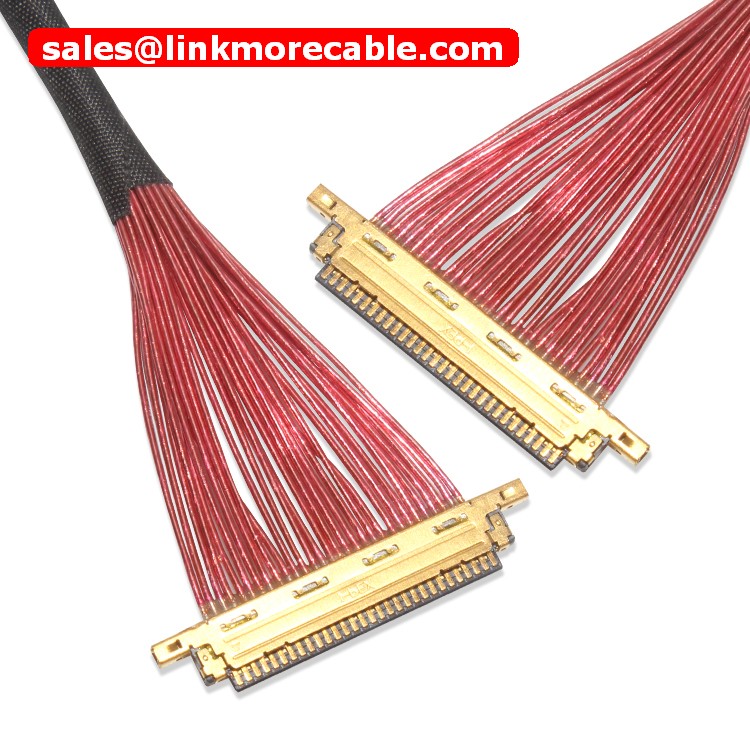 We now support Micro coaxial LVDS cable:
Turnkey solutions from Prototype to Production
Twisted Pair and Micro Coax (LVDS & eDP Transmission)
Complete custom micro coaxial cable assemblies
Micro-Coax to standard hookup wire (28AWG) transition boards (LVDS)
Micro Coaxial cable to 32AWG flying leads (LVDS interface)
Value-added services (such as EMI shielding)
Support of popular connector manufacturers such as IPEX, ACES, UJU, JAE, KEL, Hirose and others
Free Engineering Support / Low MOQ's (10pcs in most cases, samples when available)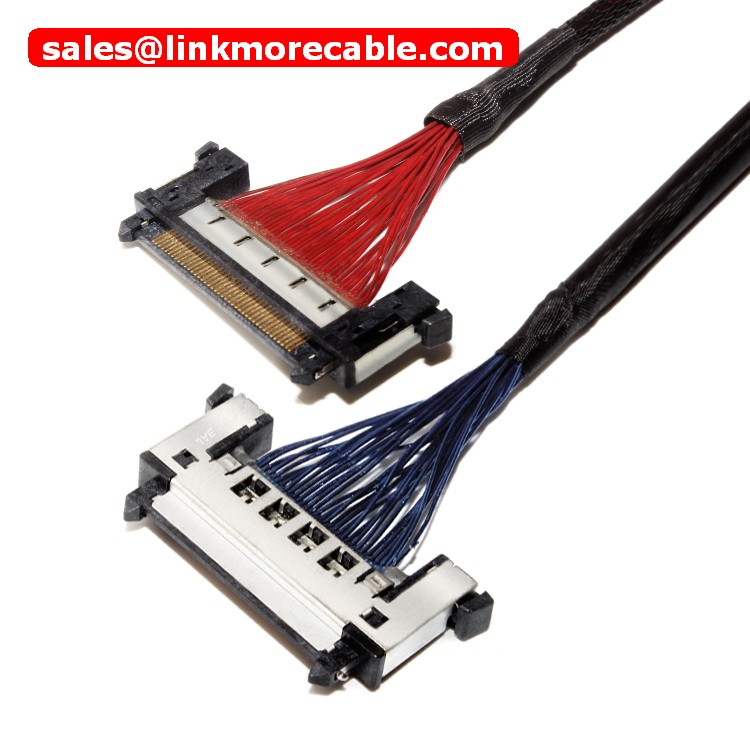 Micro coaxial cable connector brand, Relevant cable products:
Custom Micro coaxial cable, Micro-Coax Cable Assemblies, Micro coax LVDS cable, SGC cable, MCC cables, Micro Coaxial Cable Assemblies, custom Board-to-Fine Coaxial Cable assemblies,#36 AWG micro coaxial cables,#40 AWG Thin Wire Coaxial Cable, Micro-Coax LVDS EDP Transmission, Board-to-Fine Coaxial Cable Connectors, I-PEX cable, Hirose Micro Coaxial Cable, KEL Micro Coaxial Cable, ACES Micro Coax Cable, JAE Micro Coax Cable, I-PEX Micro Coaxial Cable Assemblies, I-PEX micro coax discrete wire, I-PEX Micro-coaxial cable, custom micro coax EDP cable, Micro Coaxial Cable connectors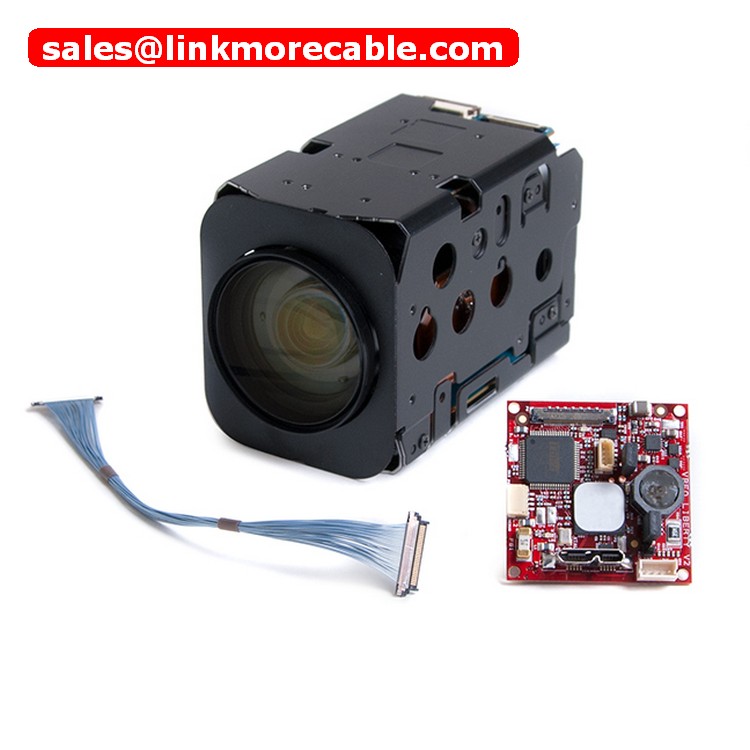 Micro coaxial cables I-PEX Micro coax LVDS cable assemblies Board-to-Fine Coaxial Cable Connectors